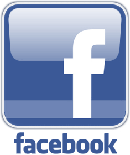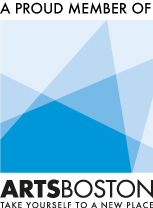 DVDs For Sale
DVDs of past shows as well as the 50th Anniversary Commemorative Video are available.
Congratulations to our DASH Winners!
Kathryn Denney
Best Musical Direction
Kimberly Moller
Best Lead Actress in a Musical
The 2014 EMACT DASH Awards were presented on August 16 in Lexington. Our 2014 production of The Pirates of Penzance yielded two nominations. The Sudbury Savoyards would like to congratulate Kathryn Denney for winning the DASH Award for Best Musical Direction and Kimberly Moller for winning Best Lead Actress in a Musical.
Visit the EMACT web site
What is DASH?
View all of the 2014 DASH Nominees and Winners
Our next production!
Gilbert and Sullivan's
Patience
or Bunthorne's Bride
Stage Director: James Ravan
Music Director: Kathryn Denney
Producer: Susan Elberger
Technical Director: Brendon Chetwynd
Performances are:
Feb. 19 - 22 and 27-28, 2015
Lincoln-Sudbury Regional High School
Keep yourself informed
There are several ways to get information about Sudbury Savoyards events.
---