The 2016 Summer Show
Directed by
James Ravan
Assistant Director
Randy Glidden
Performances - July 15-24, 2016
Seeking Director Candidates for The Mikado
The Sudbury Savoyards' Board of Trustees is seeking candidates for the positions of Music Director and Stage Director for our winter 2017 production of Gilbert and Sullivan's The Mikado. We are planning six performances over two weekends from February 25 to March 4, 2017.
Candidate interviews will be held in early June of 2016 at the Sudbury United Methodist Church. We ask that you submit a resume that details your theatrical background, experience, and a list of references.
Please send documents electronically to be distributed in advance to the Trustees. If you are unable to do so, please provide a minimum of seven printed copies at the time of interview.
Founded in 1961, The Sudbury Savoyards is an all-volunteer, non-profit community theater organization providing an artistic outlet for area residents. Net proceeds from our productions are donated to the relief of world hunger therefore there is no compensation for directors or anyone else involved with the production.
To schedule an interview and forward your resume please by May 22, 2016 or call 781-369-5992 and leave a message. We look forward to your response.
The 2016 Yeomen of Regard Honoree - Laurel Martin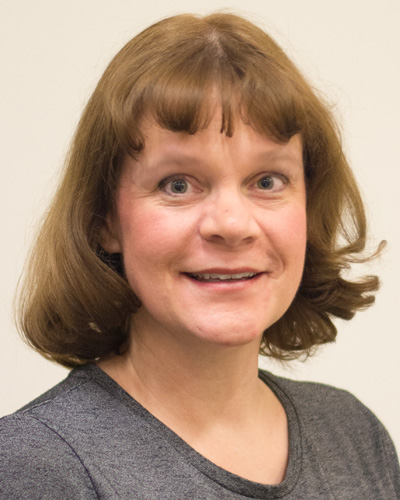 The Sudbury Savoyards' program of recognition known as Yeomen of Regard was founded in 2003 to recognize the precious few who contribute far beyond reason or expectations, leading the group into new areas of endeavor or new levels of achievement, or providing the fundamental effort that brings or keeps the group together. It is with great pleasure that we present our 2016 Honoree, Laurel Martin. Laurel has been with the Savoyards since 2002 and is well deserving of this prestigious award. Please visit the Yeomen of Regard page for more about Laurel's contributions to The Sudbury Savoyards.
Keep yourself informed
There are several ways to get information about Sudbury Savoyards events.
---