The Yeomen of the Guard – February/March 2019
The Sudbury Savoyards are thrilled to announce our winter 2019 production of Gilbert and Sullivan's The Yeomen of the Guard.  Set in the Tower of London in the days of Henry VIII, the show has elements of comedy, tragedy, intimacy and pageantry. We're happy to have the returning directorial team of Tony Parkes and Kathryn Denney, this year joined by Graham Daley as Producer! We expect to be returning to Lincoln/Sudbury Regional High School for the shows! Our whole production team is excited to get started on what we expect to be a fabulous production. Join us for Two Ring Circus to reconnect with friends and meet the artistic and production team and then come to auditions!
Our summer 2018 show, Sherlock Holmes: The Final Adventure, was a great success.  We had a fabulous cast, wonderful technical work, and excellent direction by James Ravan. Our audiences were very appreciative and we sold out several performances.  The Cannon Theatre was a great setting for this show, with its dark walls and small size. Many thanks to all those whose work made it possible!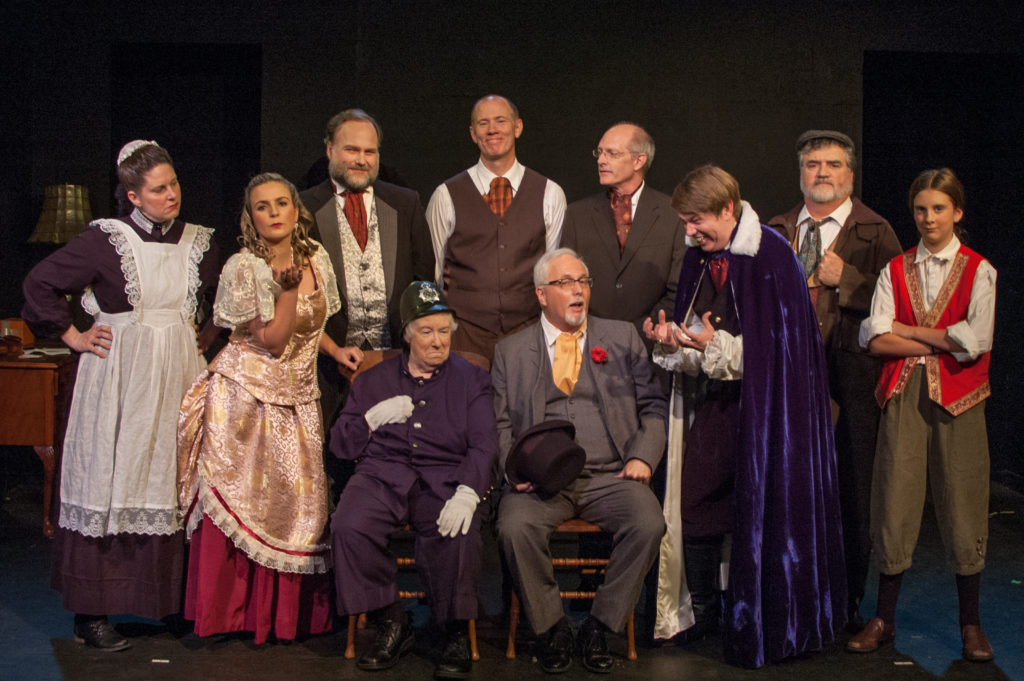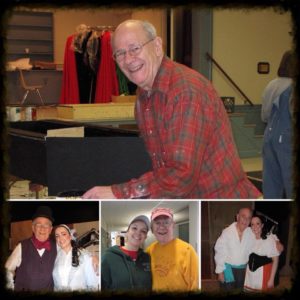 Neil G. McCormick passed away on May 15, 2018 at the age of 90. A memorial service took place on May 24th in Framingham. Neil was a graduate of the University of Washington, earning a B.S. in Chemistry and a M.S. and Ph.D. in Microbiology, and worked as a Research Microbiologist at the U.S. Army Natick Laboratories from 1968 until his retirement in 1992.
A performer at heart, Neil tapped into one of the greatest passions of his life when he joined The Sudbury Savoyards for the 1990 production of Ruddygore. He quickly became a valuable member of the company, singing in the chorus, marching in the July 4th parades, and working on tech days where he was bestowed with the title of "Paint Chief" for many years.
In 1997 he earned the minor role of "Second Yeoman" in The Yeoman of the Guard where he said in his playbill bio he "regrets that he didn't discover the joy of being involved in Gilbert & Sullivan operettas thirty years ago." For many years there was prize for selling the most tickets of which Neil was a consistent winner. His personal best was 111 tickets in 2007 for Iolanthe. 
Neil was proud to have performed in all 13 of the G&S operettas in his 24 years with his beloved Savoyards. His smile, generosity and sense of humor, including his awful puns, will be missed by everyone who knew him.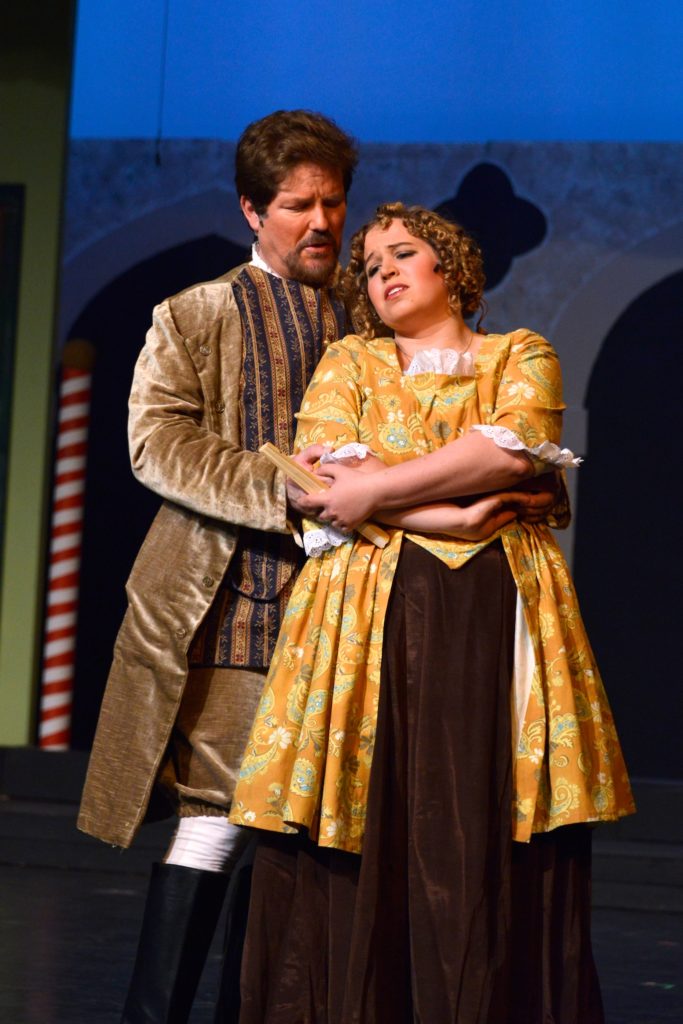 Bill Kuhlman passed away on August 10, 2018 after a lengthy battle with cancer. Born in Ohio, he moved to MA after graduating Magna Cum Laude from the University of Findlay. Bill was an accomplished actor and musician. He played bass guitar and sang with original rock band Loose Ties in the 1980's and later with Three Hour Tour and Purple Martin. He also sang tenor with the acapella group Serious Fun and more recently made his cinematic debut as Oslo in the independent feature film Russian Doll.
Bill joined The Sudbury Savoyards in 1990 for the role of Richard Dauntless in Ruddygore. Other leading roles followed in 1991 as Luiz in The Gondoliers, 1992 as Alexis in The Sorcerer, 1993 as Frederic in The Pirates of Penzance, 1995 as Nanki Poo in The Mikado, 1996 as Hilarion in Princess Ida, 2003 as Archibald Grosvenor in Patience, 2011 as Ralph Rackstraw in HMS Pinafore, and in 2013 as Luiz in The Gondoliers. He also served as Assistant Stage Director several times and appeared in summer shows.
Bill was an accomplished real estate agent and took great pride in providing the highest quality services for his clients. He was also an avid baseball fan and loved rooting for the Boston Red Sox. He is survived by his wife, Jodine, his daughter, Elizabeth, and countless friends who will miss him dearly.
A memorial celebration will take place on Saturday, December 29th in Needham. Further details will be forthcoming.