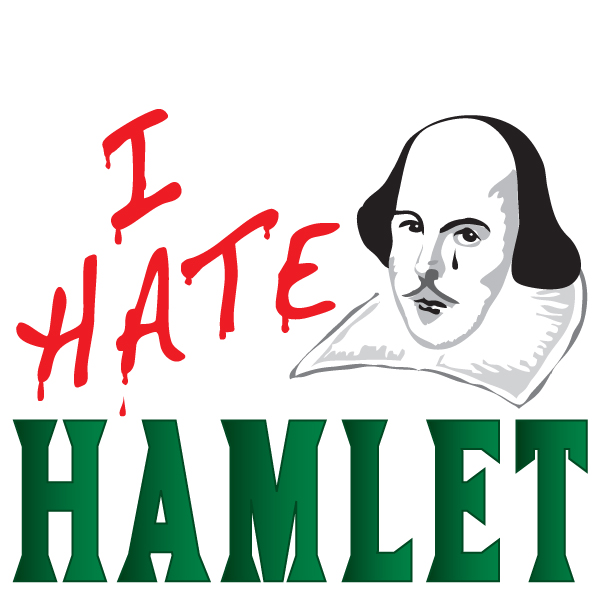 Stage Director: Harriet Friedman
Producer: Susan Elberger
Performances were:
Friday, July 24, 2015 at 8:00 PM
Saturday, July 25, 2015 at 8:00 PM
Sunday, July 26, 2015 at 3:00 PM
Friday, July 31, 2015 at 8:00 PM
Saturday, August 1, 2015 at 8:00 PM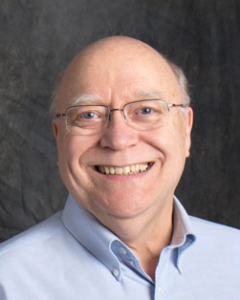 Stage Manager,
Assistant Director
I Hate Hamlet tells the story of Andrew Rally, an actor whose Hollywood television series has been canceled and who has returned to his home town, New York City, to decide what to do next. Unbeknownst to him, his real estate agent has found him an apartment with an unexpected presence: John Barrymore, who lived there many years before. Andrew's agent has found a play for him: Hamlet, a play he hates, but his girlfriend loves. Andrew's deal-making friend from California wants him to return to California to star in a new show.
Andrew has to sort through the competing demands of the people around him and ultimately make up his own mind in a play that is hilariously funny and poignant at the same time.